Heading 1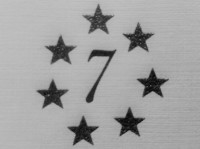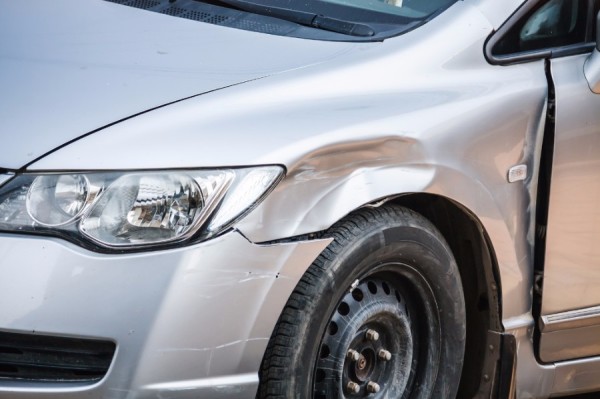 Established in 1998, Cash for Cars NJ is a service oriented company dedicated to providing cash in exchange for all cars, trucks, vans, SUVs, and junk cars throughout the state of New Jersey and surrounding areas.

Backed by two decades of tried, tested, and proven excellence and unmatched reliability in the industry, Cash for Cars NJ has established a solid reputation as the trusted provider of better prices for all cars whether they are running or not.

Throughout the years, we have served countless clients who want to clear their yards and garages to open up space while at the same time bringing good cash into their pockets in exchange for their working or non working vehicles.

We provide free pick-ups and cash on the spot, so our clients don't have to dea with the hassel of having to tow their cars. We do all the heavy lifting for you and all you have to do is take the cash and enjoy it!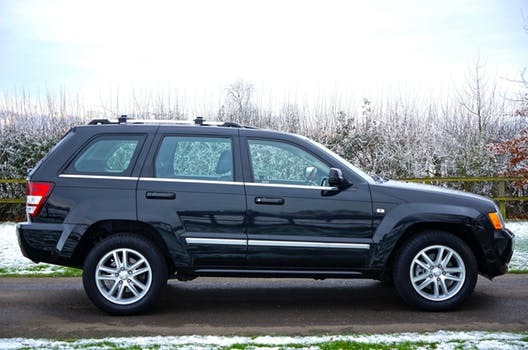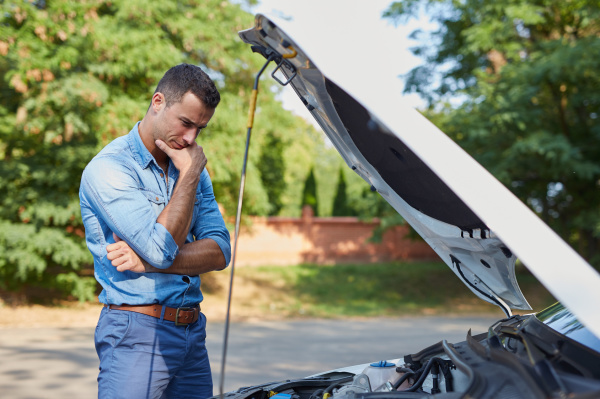 1.   Fair & Honest Prices
2.   Licensed & Insured
3.   Serves ALL of New Jersey
4.   Established In 1998
5.   Many Repeat Customers
6.   We Make It Easy For You. 
7.   We Schedule For Customer Convenience. 
8.   Friendly & Easy To Work With. 


7944 Fake Ave, Door 56 Wonderland, NYC 12347

+92452 241564 +92452 458564