Heading 1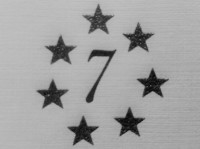 WE WANT YOUR USED CARS, TRUCKS, SUVs & MORE!

FREE TOWING

We will come to you and tow your car for free! Call us to schedule a pick up time. We are open seven days a week from 7:00 AM - 9:00 PM.

LICENSED & INSURED

Not only are we licensed and insured, but we have been in business since 1998. Our experience and reputation have brought us repeat customers and make us a reputable company to work with.

FAIR & HONEST PRICES

We will pay you top dollar for your car and often pay more than the competition. We are especially looking for Toyota, Honda, Acura, Nissan, Lexus, and all other makes and models - high miles, bad transmission, bad motors, burned, flood damaged, we buy them all.

SERVING ALL OF NEW JERSEY & MORE

If you're in the state of New Jersey, or neighboring areas in the southwest part of New York or northeast part of PA. We are the most trusted name in buying cars that are working or not and junk cars for cash. You can count on us - We are the only name to keep in mind!

CASH ON THE SPOT

There's no better way to do business than to get the cash in your hands as quickly as possible. Here at Cash for Cars NJ, you don't have to wait long for the money to materialize - we come to you ready with cash in hand and as soon as we reach an agreement - the cash is yours!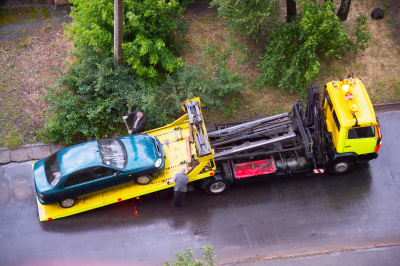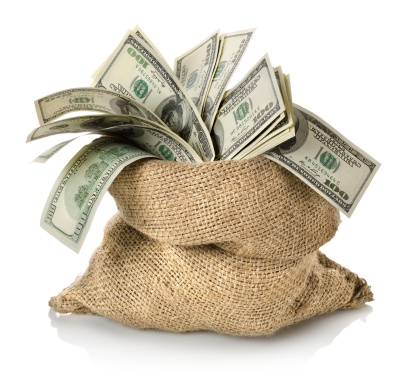 7944 Fake Ave, Door 56 Wonderland, NYC 12347

+92452 241564 +92452 458564